LOMIK (Lutheran Outdoor Ministries Indiana-Kentucky Inc)
LOMIK (Lutheran Outdoor Ministries Indiana-Kentucky Inc)
Camp has something for everyone !
LOMIK's three sites: Lutherwald, Lake Luther and Lutheran Hills offer a wide range of possibilities. Summer Youth Camps, Personal & Congregational retreats, Family reunions, Crafting groups, and more…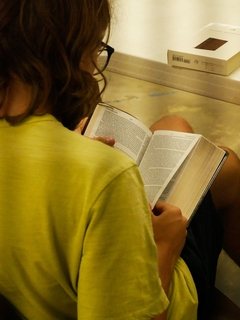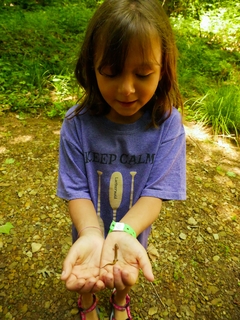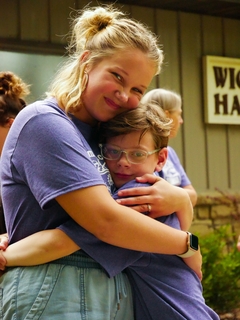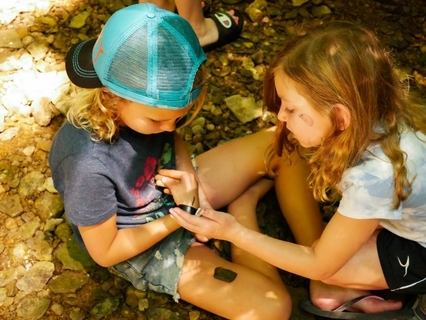 Mission
Lutheran Outdoor Ministries Indiana-Kentucky (LOMIK) welcomes all and provides Christ-centered programs for building faith and life-long relationships in a safe caring, and fun environment.
Values
Faith Family & Community Service Integrity
Volunteer
Give
Alumni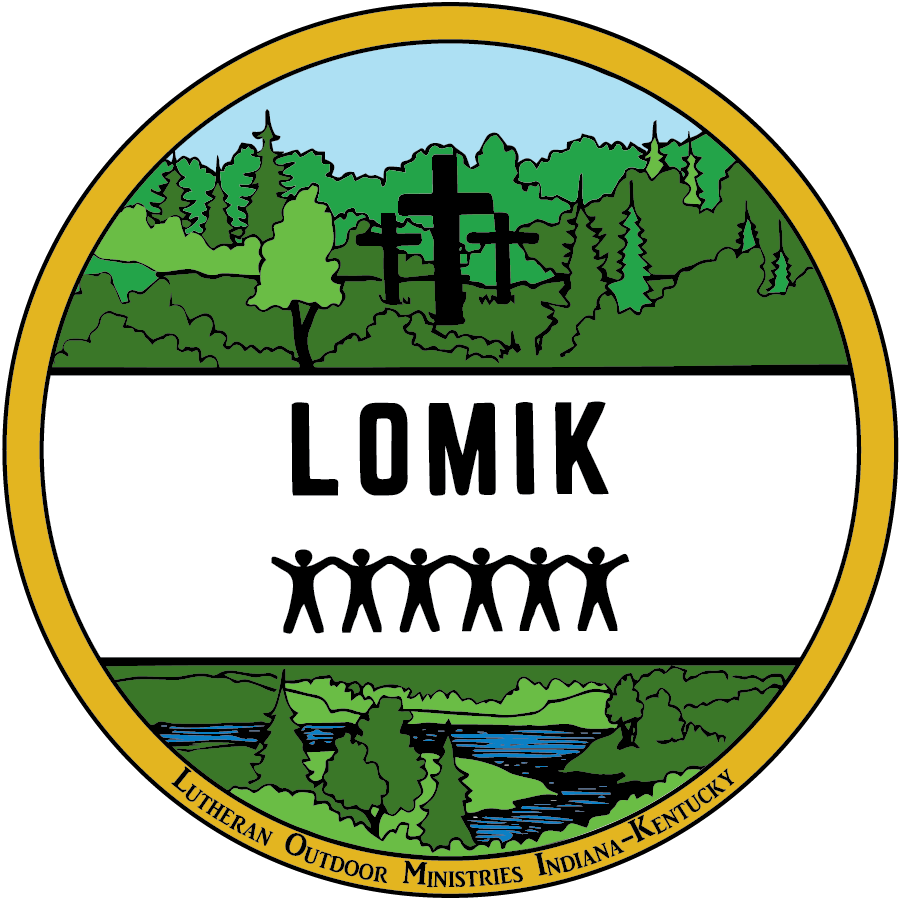 2024 Program Calendar

(You can drag this left and right to see more)
Lake Luther
Lutherwald
Lutheran Hills
Feb 18-23 2024


(Sun-Fri)

Lake Luther
Lutherwald
Lutheran Hills
Mar 10-15 2024


(Sun-Fri)

Spring Service Day at Lutheran HIlls

(Adult)

(Fri-Sat)

Lake Luther
Lutherwald
Lutheran Hills
Apr 14-19 2024


(Sun-Fri)

Spring Service Day at Lutherwald

(Families)

(Sat)

Lake Luther
Lutherwald
Lutheran Hills
Apr 21-26 2024


(Sun-Fri)

Spring Service Day at Lake Luther

(Families)

(Sat)

Lake Luther
Lutherwald
Lutheran Hills
Jun 9-14 2024


(Sun-Fri)

Lake Luther
Lutherwald
Lutheran Hills
Jun 16-21 2024


(Sun-Fri)

Riding Into God's Grace Gr 1-6

(Grade 1-6)

Lake Luther
Lutherwald
Lutheran Hills
Jun 23-28 2024


(Sun-Fri)

Lake Luther
Lutherwald
Lutheran Hills
Jun 30-Jul 5 2024


(Sun-Fri)

Staff Alumni Family Camp

(Adult)

(Sun-Wed)

Lake Luther
Lutherwald
Lutheran Hills
Jul 7-12 2024


(Sun-Fri)

Lake Luther
Lutherwald
Lutheran Hills
Jul 14-19 2024


(Sun-Fri)

Guitar/Ukulele Camp Gr 5-8

(Grade 5-8)

Lake Luther
Lutherwald
Lutheran Hills
Jul 21-26 2024


(Sun-Fri)

Lake Luther Worship & BBQ

(Families)

(Sun)

Discipleship Quest Gr 7-11

(Grade 7-11)

Animal Lovers Camp Gr 4-6

(Grade 4-6)

Lake Luther
Lutherwald
Lutheran Hills
Jul 28-Aug 2 2024


(Sun-Fri)

Lake Luther
Lutherwald
Lutheran Hills
Aug 18-23 2024


(Sun-Fri)

Lutherwald Worship and Hog Roast

(Families)

(Sun)

Lake Luther
Lutherwald
Lutheran Hills
Oct 20-25 2024


(Sun-Fri)

Lake Luther Service Day & Fall Festival

(Families)

(Sat)
All content © 2023 Lutheran Outdoor Ministries-IK (LOMIK) and Korte Web Services, LLC
LOMIK, the USDA and the State of Indiana are equal opportunity providers and employers