Volunteer at LOMIK
Volunteer at LOMIK
There are many opportunities to Give Back to the Camps you LOVE!
To schedule a work day or project, please contact our Volunteer Coordinator JoAnne Flynn at jcflynn46@gmail.com. She can help you with details and a project based on your skill level and provide the tools and supplies needed and snacks.
If you would like to combine a little work with a retreat, we would be happy to work with you.
Here are some idea starters for you, youth group, church, club, family, fraternity, Bible Study group, or group of friends.
Spring: general cleaning, log splitting, landscaping, painting
Summer: landscaping, weeding, mulching, mowing, trimming
Fall: log splitting, leaf removal
All season: trail maintenance, construction of benches and picnic tables, special event set-up and clean-up
2022 General Work Days: (9am - Noon at each camp) Lutheran Hills March 19, Lutherwald April 23, Lake Luther May 7
Don't forget you can use your Thrivent Action Teams to help with projects as well. For more information go to https://www.thrivent.com/what-we-offer/generosity/thrivent-action-teams.html
Thrivent Members may also use their Thrivent Choice Dollars to support camp. For more information go to https://www.thrivent.com/what-we-offer/generosity/thrivent-choice.html
To volunteer to teach Reading Camp or be a Reading Camp Cadet, please fill out and mail the application form to us at the provided address.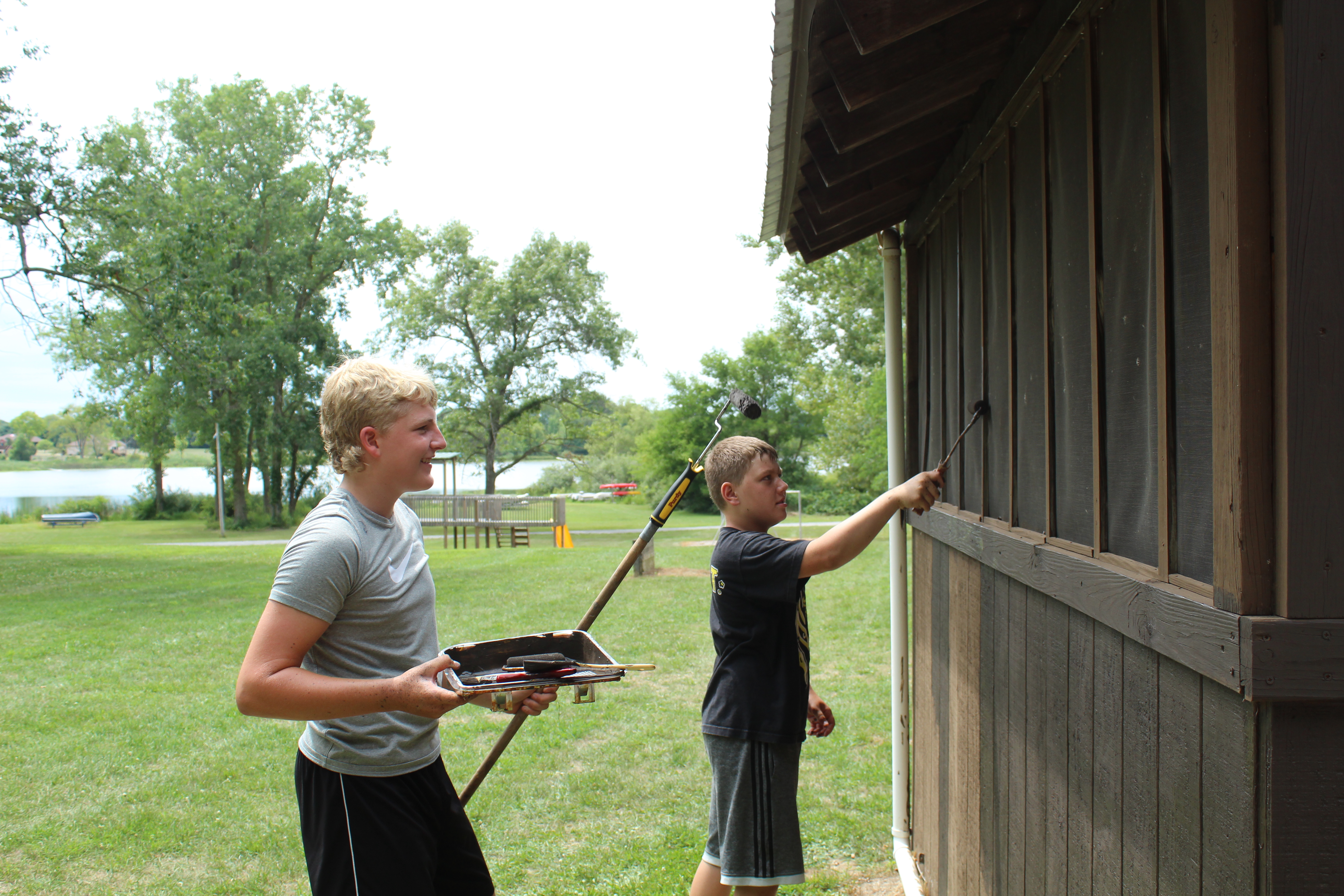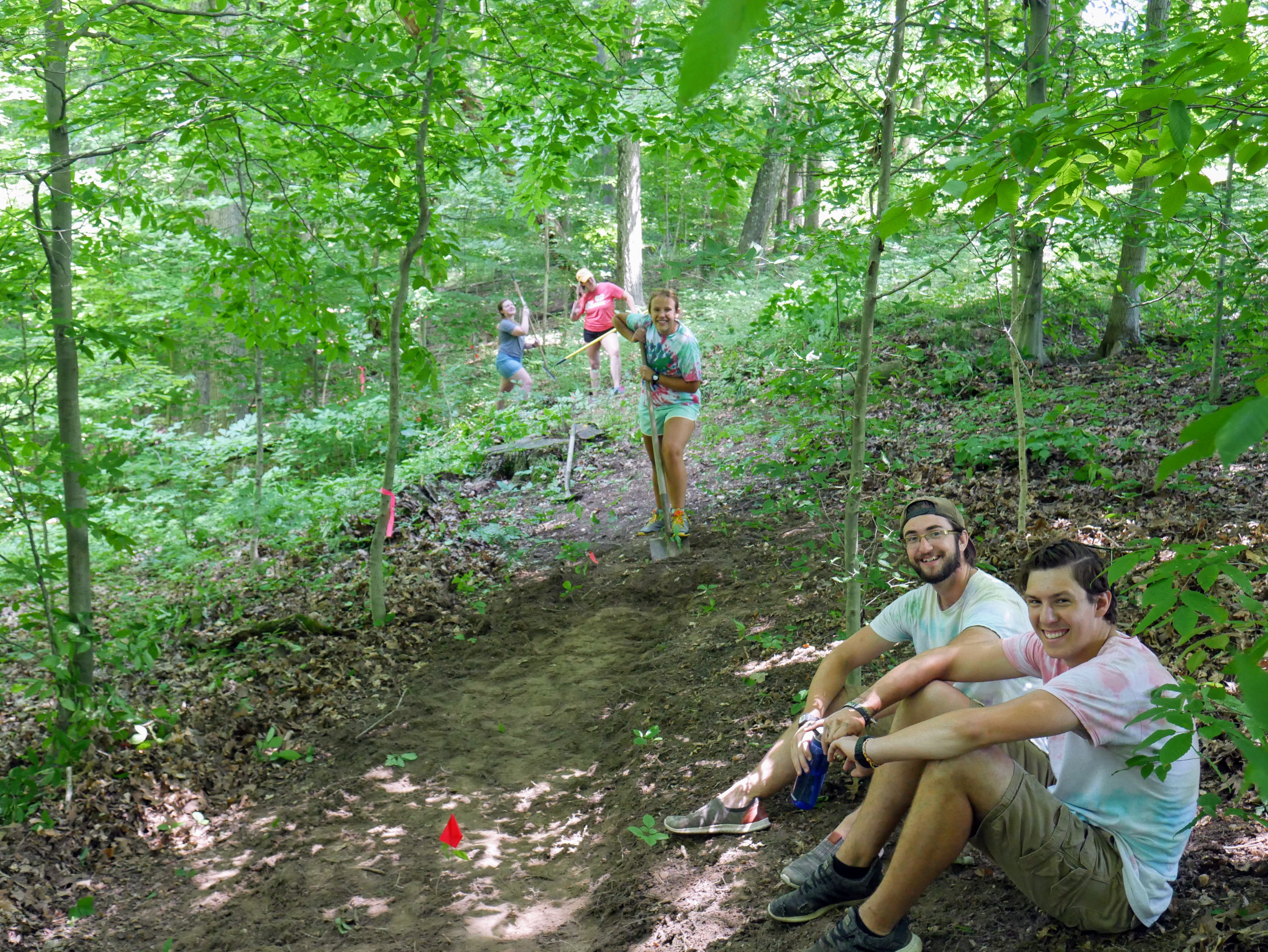 Upcoming Work Days
All work days begin at 9:00 am. Lunch is provided.
(there are currently no work days scheduled)
Thrivent Action Teams
If you are a Thrivent member, we'll help you organize a group of volunteers to help with a service project at camp. We'll host your group and provide meals and housing. Thrivent will provide your team with t-shirts and a $250 gift card to purchase supplies for your service project. Contact us for more information or go to www.thrivent.com/making-a-difference/living-generously/thrivent-action-teams
Reading Camp Volunteers
We need teachers to help at both Lutherwald and Lutheran Hills. Also, we are looking for high school and college-aged "Cadets" from synod congregations with an interested in elementary or secondary education. "Cadets" work with the teacher they are partnered with for 3 hours each morning and interact with students throughout the day on general camp activities, including leading "Read Aloud" story sessions each evening. Contact Cleo Swager at (260) 456-3168 for a special application.
All content © 2022 Lutheran Outdoor Ministries-IK (LOMIK) and Korte Web Services, LLC
LOMIK, the USDA and the State of Indiana are equal opportunity providers and employers